I Made a New Micro Niche Site (And I'm Sharing the URL)
I've been doing a lot of SEO tool building lately, so I thought I could do with a demo site to test out some of my own tools. So I've made a microniche site about my latest hobby – ball jointed dolls. I'm sharing the URL because although people usually keep their niche sites secret, you're unlikely to want to make a site about this niche unless you actually own such a doll.
Incidentally kawaii is the Japanese word for cute and you'll no doubt be familiar with the concept if you have any interest at all in Japanese culture.
I'm quite fond of .net top level domains, mostly because FindAForum uses one and I continued the convention while making FindABlog and FindAChannel. However for this niche site I wanted the focus to be on video (and the associated YouTube channel) so I went for a .tv. It's my first .tv top level domain. They're about twice the price of a .com but I think they result in a much stronger brand.
Branding is really important these days and it's something I really focus on when building sites. FindAForum is a memorable name and is quite a well known brand since I launched it in 2013. FindABlog is also going to be a strong brand in a couple of years or so.
What are Ball Jointed Dolls?
Ball jointed dolls are basically just dolls with moveable joints. They've been around for centuries. My focus is on the two major modern Japanese brands of anime themed BJD's: Dollfie Dream and Smart Doll.
Here's my doll. She's a Dollfie Dream Dynamite and her name is Towa: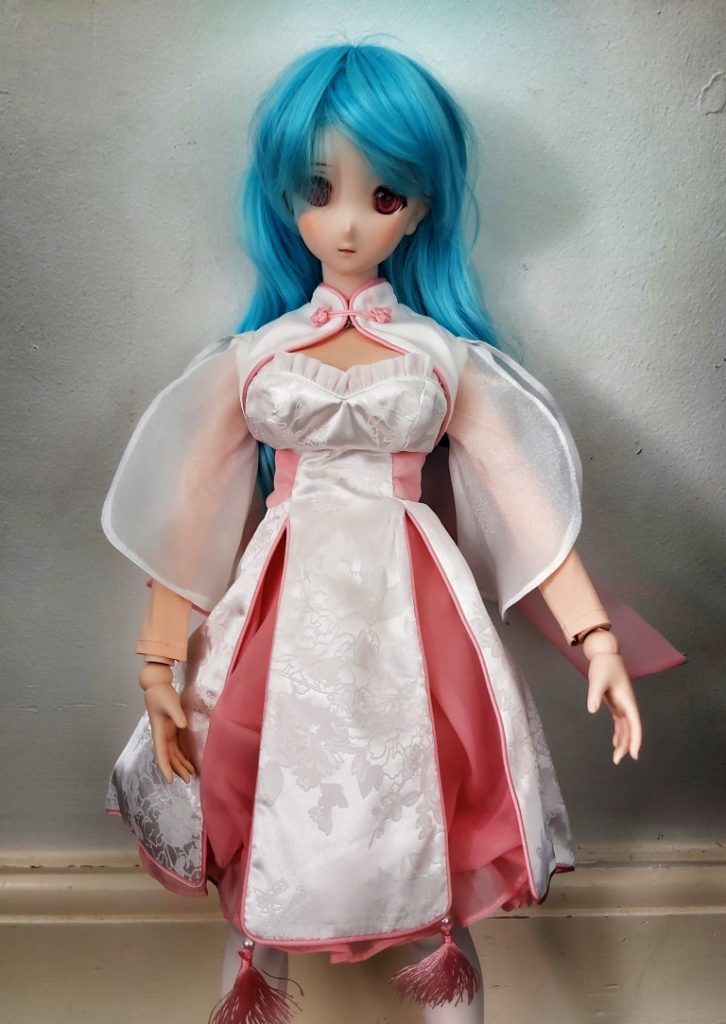 Dollfie dolls like Towa have 14 joints. They are also completely customisable – their wigs, eyes, limbs and torsos can be swapped out.
They're quite large – 1/3rd scale so their outfits are exquisitely detailed and usually cost the same as full sized human clothes.
As well as their aesthetic value, dolls are highly sought after and second hand dolls and accessories maintain their value.
Are Ball Jointed Dolls a Good Niche?
Ball jointed dolls are an excellent niche, and a great example of the sort of niche you should look for when finding a topic to make a blog or YouTube channel about.
What makes them a good niche?
They are in a shopping niche which makes it straightforward to monetize any content about them.
The niche is high value with the dolls costing a minimum of $500 and outfits retailing from $20 – $200.
There isn't a huge amount of competition.
The niche is evergreen and not dependent on seasonality.
Dolls are becoming more popular and were one of the hobbies to actually get a lot more popular during Covid lockdowns.
They're not in a niche that's dominated by huge corporate players like property, business or health niches are.
It's a great niche to start blogging about and then moving into a product or service. For example you could start a drop shipping business or make your own outfits and sell them on etsy.
Not many bloggers are in this niche – they're too busy trying to squeeze into crowded niches like blogging and weight loss.
As the internet becomes ever more regulated and competitive, these are exactly the sorts of niches that you should be seeking out. Google is now highly regulating search results in YMYL niches, but hobbies will likely escape the Google crackdowns that have been seen in other niches like health or stock trading.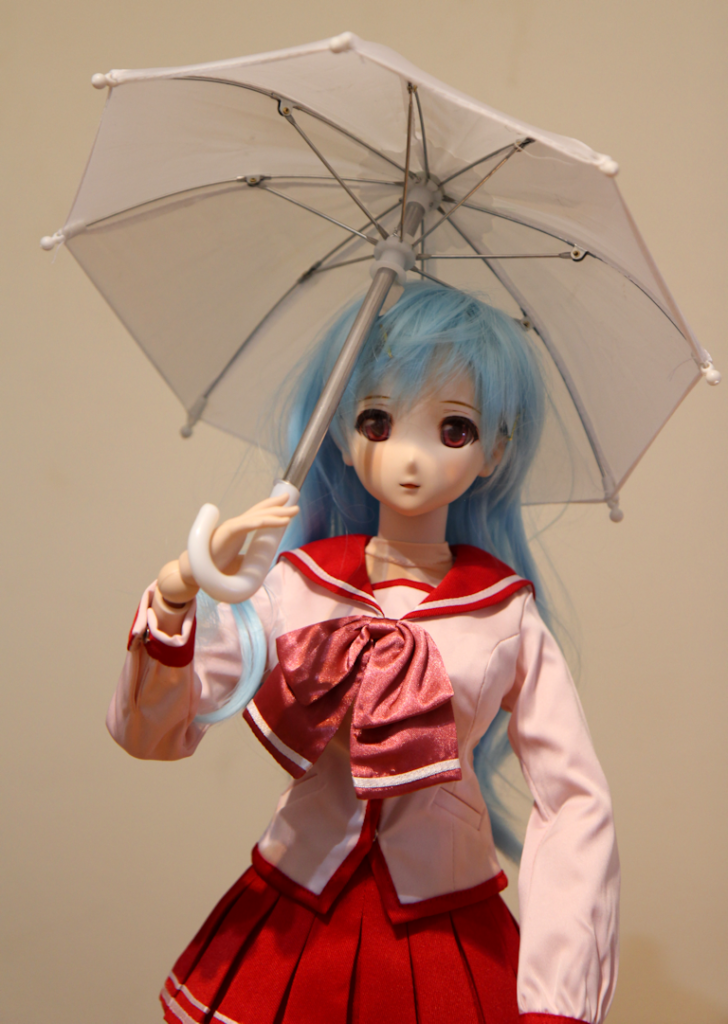 Experiments in Video Making
I love making videos and although Niche Laboratory has a YouTube channel, it doesn't get a tonne of views.
For the KawaiiDolls channel I thought I would increase production values and try to grow the channel to the 4000 watch hours required for monetization. I'm not sure if I will reach this target as it's not a very large niche and besides I only have one doll! My results so far:
I've put some effort into making much better thumbnails than I have on the Niche Laboratory channel. I've been using Canva for these. So far the clickthrough rates are much higher than the awful thumbnails I have on Niche Laboratory's channel. It does help that dolls are so photogenic though.
I used to be preoccupied by making videos longer than 10 minutes as I thought these would help me get my watch hours up. Now I focus on telling the story in as little time as possible. In fact I've been experimenting with vertically shot Shorts, as this seems to be the way video is going.
So that's my niche site story – check out the site at KawaiiDolls.TV. I'll post updates here if anything significant happens.
Do you think this is a good niche? If you have any comments, questions or suggestions about niches and microniche site building then please do post a comment below.